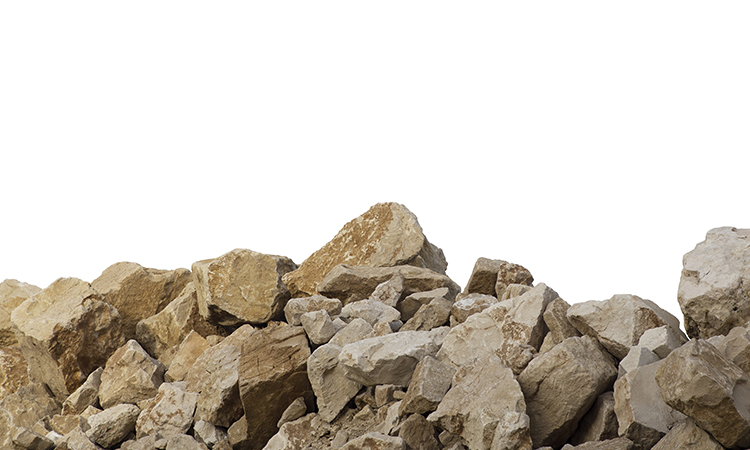 Remove unwanted rocks and boulders with our skip bin hire
• Wheelbarrow access
• Delivered on time to your Gold Coast property
• Ideal for domestic use, commercial use, and on construction sites
• Short term and long-term hire options
If you're wanting to remove rocks, boulders, and rubble from your property, one of our skip bins should be perfect for the job. Our skip bin hire is an affordable and easy solution for helping you get rid of unwanted rubbish and debris, including rocks and boulders.
We'll help you clean up a building site, after renovations, or after outdoor landscaping work such as demolishing retaining walls. Whatever it is that needs removing, we'll help you get rid it. It's as simple as calling us to arrange delivery of one of our skip bins. Our fleet are well kept and clean, and all our skip bins have wheelbarrow access for easy load ins.
You can hire our skip bins for more than removal of rocks and boulders. Wherever possible when removing rubbish, we try to recycle responsibly. Rubbish like cardboard, paper, plastic, timber, metal, concrete, bricks, clay, sand, green waste, and glass can all generally be recycled. See our page on Waste Recycle for more details.
There are some things you can't put in our skip bins, see our FAQ page to find out about permits, hire, skip bin sizes, and prohibited items.
Call us for a free quote on skip bin hire
As a family owned business, we live and work on the Gold Coast. We take pride in keeping our fleet clean, sanitized, and in good condition so they don't look unsightly on your property.
Wherever you're located on the Gold Coast, we can deliver to you, a clean and professional skip bin with wheel barrow access. We have a range of sizes from 2m³ up to 8m³. See our page on Skip Bin Size for full details.
Suttons Skips are open for business 6-days a week:
Monday to Friday 6:00am until 5:00pm
Saturday 7:00am until 11:30am
We happy to answer any questions you have or give you a free no obligation quote. We deliver and pick up all our skip bins.